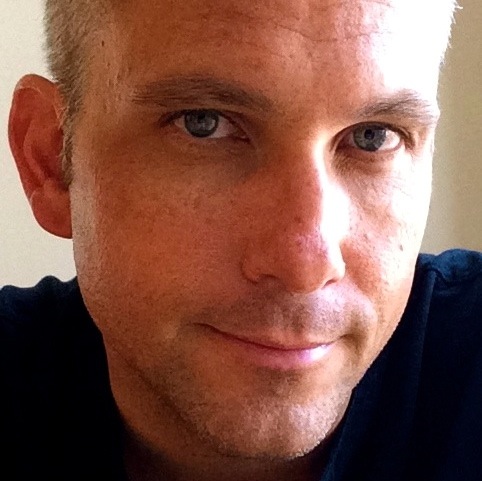 I'm a writer. I'm an editor.
Hi there. My name's Charles Hodgkins. I'm pretty good at parallel parking, and once I made 95 of 100 free throws. But more on those heroics another time. We're here to discuss work.
I've spent the last couple decades strategizing, crafting, and shaping copy and content on a broad array of topics: health, travel/places, food, and music, to name more than a few. My creative versatility fills needs well.
But don't just take my word for it — see what others have said about my work.
I'm a Swiss army writer and editor.
I kept busy throughout the 2010s in a number of roles.
I spent the latter half of the decade with ascendant health content publisher Healthline, writing all sorts of marketing and user experience copy in addition to curating, writing, and producing as many as 60 medical condition newsletters each month.
Prior to jumping into Healthline's Olympic-sized full-time-office-job pool, I mixed and matched a number of fulfilling editorial gigs.
I enjoyed a long-running role as Deputy Managing Editor at iVillage, where I managed a remote staff of 20 contractors, maintained an editorial calendar, edited everything pitched my way, and generally helped keep the publishing engine humming.
I wrote Pocket Rough Guide: San Francisco (a first-edition title), worked on nine other books for iconic travel publisher Rough Guides, and had several of my feature articles published on Roughguides.com.
And in the midst of all this wordplay, I also whipped up reams of fun advertorial copy for music licensing and creative agency Brandracket.
I'm efficient with my time.
I'm a patron saint.
There was a time when I would eat a lot of burritos in San Francisco. Then, I would write reviews of these burritos — quite detailed reviews. But the real punchline? Readers would eat these reviews up.
Burritoeater.com, which I founded, authored, researched, produced, and ultimately retired after 11 years and precisely 1000 reviews, allowed me to wax rhapsodic about San Francisco's favorite homegrown econo-food: the Mission-style burrito. I appeared on the Cooking Channel, I was labeled a "local folk hero," I even had the "patron saint of San Francisco taquerias" tag famously slapped on me by DailyCandy.
See a slew of additional press shout-outs here, including my punditry in The New York Times and a full-page piece in San Francisco Chronicle Magazine.
I also clean blinds.
Early evidence of my knack for injecting a major dose of vitality into the ordinary appeared as early as my junior year of high school. My Least Favorite Pastime: Cleaning Venetian Blinds garnered critical raves from my Honors English III teacher, Bob Morrish, and nudged me down the dusty writing trail for good.
Thanks for stopping by and reading.